Anonymous 

IT Job Search

with JOBITT
for 
I need a job
I need an employee
I need a job
I need an employee
Your next job is here!
The secret to our success is simple: when there's a new vacancy, it's on JOBITT.
Python
C / C ++ / Embedded
Android
PHP
Java
IOS
Product Manager
Front-End / JS
UX / Design
View all
Hiring bonus: 470$ - 510$
30 April
Senior Python Developer
4700 - 5100$
We are seeking a talented Senior Full Stack Developer with expertise in Python and Flask to join our team. The ideal candidate will have experience building robust and scalable web applications, as well as a strong background in front-end development using Node, React, and TypeScript. Knowledge of Postgres and AWS is also desirable.
Hiring bonus: 270$ - 350$
30 April
Python Developer
2700 - 3500$
Компанія Software Development Hub calling all Python Developers: We've been searching but where are you hiding? 💚 👨‍💻 Only remote
Hiring bonus: 250$ - 400$
16 May
senior big data engineer
2500 - 4000$
We are looking for a Middle\Senior Data Engineer for a top global leader, manufacturing smart energy solutions.
Hiring bonus: 300$ - 400$
Posted more than 30 days ago
Network QA Engineer
3000 - 4000$
Our partner is an outsourcing company that develops software and hardware for switches, network equipment and embedded systems, and has 2 directions - design and product. We invite for long-term cooperation a specialist Network QA Engineer with the experience of a network engineer who has a good understanding of Ethernet networks and network equipment, is able to test it and sees his own development in this field.
Hiring bonus: 200$ - 400$
Posted more than 30 days ago
Business Development Officer
2000 - 4000$
You're responsible for the organization's success in B2B clients and partners acquisition. You will start with a huge pipeline of leads consisting of the biggest names in the industry. We expect you to even increase the amount and quality of opportunities for company.
Posted more than 30 days ago
Data Scientist/Machine Learning Engineer
35 - 75$
We are looking for a Machine Learning Scientist. Objective: Deliver successful projects in the iGaming industry
Hiring bonus: 150$ - 250$
Posted more than 30 days ago
Plotly Dash Developer (Python)
1500 - 2500$
We are looking for a Plotly Dash (Python) Developer. You'll be part of international team.
Hiring bonus: 200$ - 400$
Posted more than 30 days ago
Python Developer
2000 - 4000$
We are looking for a Python validation engineer with 2+ years of experience and a deep understanding of object-oriented analysis and design
Hiring bonus: 600$ - 700$
Posted more than 30 days ago
Senior Full-Stack Developer
6000 - 7000$
We are in search of a qualified, organized, and talented Senior Full-Stack developer with 5+ years of experience.
Hiring bonus: 600$ - 700$
Posted more than 30 days ago
Senior Backend Developer (with relocation)
6000 - 7000$
One of our clients is looking for a Backend Software Engineer to join our R&D team, with relocation to sunny Dubai. We're looking for top talent that ready to level up their skills in an exciting and fast-paced environment.
Hiring bonus: 110$ - 200$
Posted more than 30 days ago
Junior DevOps Engineer
1100 - 2000$
DataWalk SA is looking for Junior DevOps Engineer to join the team. Location: Poland.
Hiring bonus: 10% of monthly salary
Posted more than 30 days ago
Middle DevOps
Netframe is a DevOps and development company.Now we are looking for Middle DevOps to join our team due to the expansion of the team and the increase in the number of projects. Welcome! MUST HAVE EXPERIENCE: experience 3+ English-B2 Linux Gitlub/Github/BitBucket Docker AWS Kubernetes Ukraine-Remote-Office
View all
J
O
BITT :
All the hottest new vacancies and best new candidates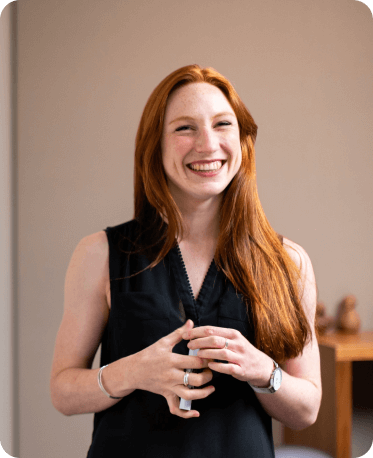 Whether you found us as Jobitt or Jobit, it takes no time to get started, and your search journey will be well underway in no time. Employers can gain instant access to a list of top-tier candidates, even from those of you joining today. Discovery becomes a lightning-fast process on JOBITT.
Seekers' perspective
hirers' perspective
Seekers' perspective
hirers' perspective
A Variety of Vacancies

Zero Fees

Work Anywhere in the World

100% Anonymous

Excellent Compensation

No Spam
New Feature:
Resume Maker
The Resume Maker is designed to ensure your resume successfully reflects your brilliance! Create a professional resume quickly and easily. Start your successful job search on JOBITT with the Resume Maker.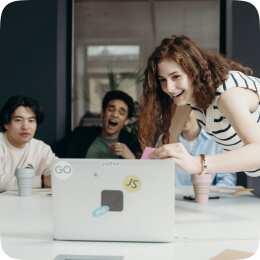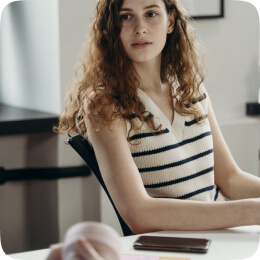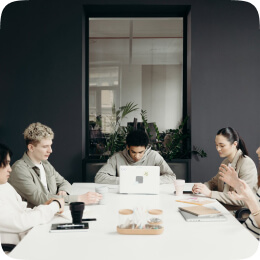 I NEED IT JOB
Design your customized
resume for free
Choose from
a variety of templates
Edit to reflect your personal style,
so you stand out
Download or Share
a Link to your resume
Create multiple resumes
tailored to different positions
Simultaneously create your resume
and your account without extra steps
Create My First Resume
Our Worldwide Partners
Partnering with IT companies and startups around the world means more opportunities for you to find that perfect fit.

Through JOBITT, you can find or fill open positions in Ukraine, UAE, Cyprus, Kazakhstan, Israel, Germany, and other prospective IT locations. We only partner with companies that embrace integrity, performance, innovation, and respect.

Working with us means getting much more out of the IT career field: higher salaries, the most highly qualified team members, and better contract conditions.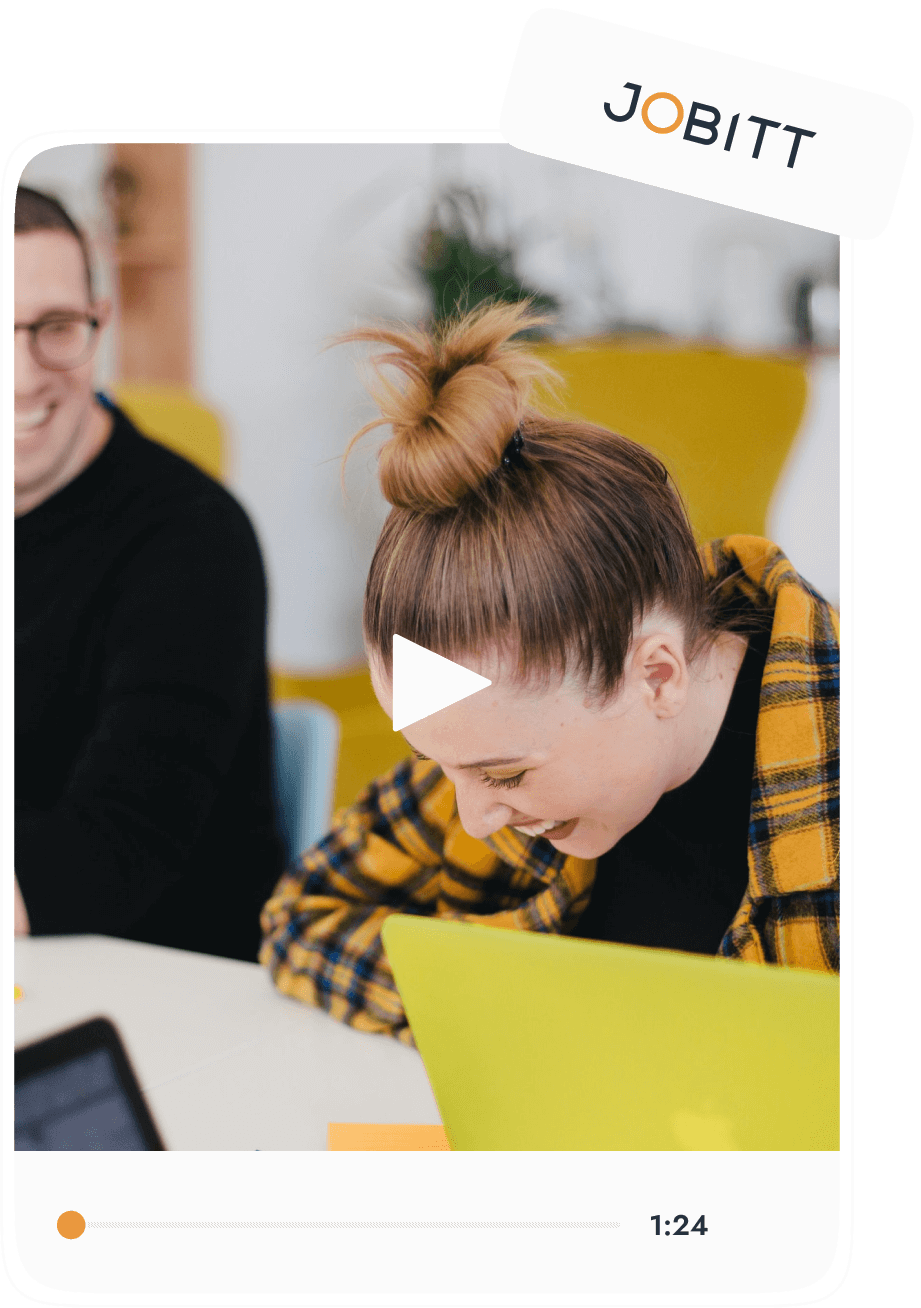 JOBITT Successfully Connects Great IT Professionals with Top-Rated Tech Companies
Benefits of Job Seeking on the
JOBITT Website
Various & Plentiful Vacancies

JOBITT anonymous job search offers job seekers a wide range of incredible companies that recruit teams from around the world.

Whether you are a front-end or back-end IT specialist with knowledge of multiple programming languages, a UI/UX Designer, a QA master, or an experienced marketer, there are companies actively seeking people just like you to fill their vacancies today.

The Unique Platform Algorithm

Our algorithm allows employers to quickly connect with the best applicants. We have developed it to work with vacancies and CVs help filter candidates accurately according to indicated parameters. This means employers find exactly what they need, the true diamond in the rough to fit their specific requirements.

Fully Anonymous

Until you agree to work together, employees remain anonymous throughout the hiring process. This means you can focus on the skills, salary, and qualifications and everyone can find exactly what they want without having to worry about confidentiality. No useless offers, no spam, just high-quality job searches with the safety of anonymity.

One-of-a-Kind Built-In Resume Maker

Don't have an up-to-date resume? No problem! You can quickly create a brand-new resume for free on JOBITT. Include only the necessary skills, relevant work experience, and important background information that will get you noticed for the positions you're perfect for!

Once you publish your resume, you'll be reviewed by some of the best employers with the most exciting job offers available. Take advantage of one of our specially designed templates, to ensure you include everything potential employers really want to see.
10 min read
Create an Outstanding CV With Our Online CV Builder
Online free CV builder is a unique tool that allows you to simply fill in the relevant fields with information about yourself, including professional skills, work experience, and contact details. It contains key categories and sections that are common for the top-notch IT companies pros' CV requirements.
Read
View all
Popular vacancies in Europe
Hiring bonus: 10% of monthly salary
29 May
Sales Manager (IT)
🚀Insoft Global - сервісна ІТ-компанія з багатим досвідом розробки для США та Західної Європи. Пропонуємо Вам приєднатися до нашої команди та працювати над унікальним та масштабним бізнес-проектом Platform SYNERGY в ролі Sales Manager. Надаємо Вам можливість розвитку та покращення навичок у продажах та веденні переговорів з міжнародними клієнтами.
Hiring bonus: 10% of monthly salary
Senior Full Stack with knowledge of Back-End
We are looking for a team player, who can solve your problems in the shortest time possible
Hiring bonus: 200$ - 250$
Senior Lead generator
2000 - 2500$
Ми шукаємо амбітного фахівця, готового взяти на себе відповідальність за outreach (проактивну генерацію лідів) для роботи над унікальним продуктом у сфері Edtech.
Hiring bonus: 10% of monthly salary
Personal Assistant
У компанію Ringostat шукаємо Personal Assistant-а, котрий допоможе прискорити розвиток нашого бізнесу :)
Hiring bonus: 10% of monthly salary
26 May
Outbound Marketing Manager
Ми шукаємо ініціативного та активного Маркетолога! Для роботи над внутрішніми та зовнішніми проєктами Solar Digital! Який допоможе нашим клієнтам найти нас!Кого ми шукаємо:Забезпечити постійний потік лідів у компаніюГенерувати ідеї, перевіряти гіпотези та експериментувати з метою знайти нові канали залучення лідів.Брати активну участь у розробці та виведенні на ринок нових продуктів компанії.Розуміти принципи роботи маркетингу інструментів (SEO, PPC, PR, e-mail маркетингу).
Your Incredible Future in IT Awaits You Here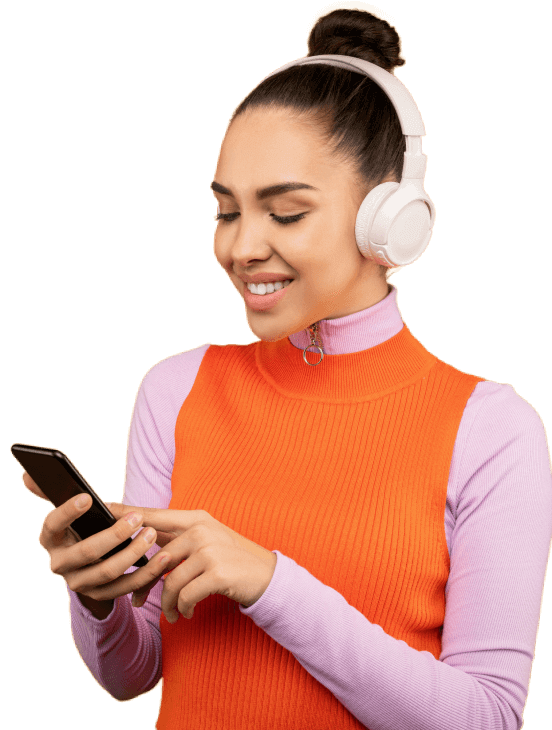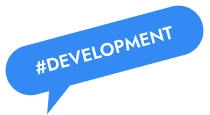 I need a job
I need an employee
I need a job
I need an employee