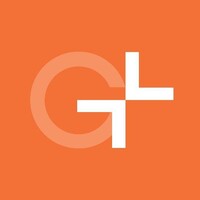 GlobalLogic
GlobalLogic is a full-lifecycle product development services leader that combines chip-to-cloud software engineering expertise and vertical industry experience to help our customers design, build, and...

Ciklum
Inspire brilliant minds to innovate & createAwards The quality of software engineering, QA, R&D and Data Analytics services we provide is recognized by independent analysts and international industry...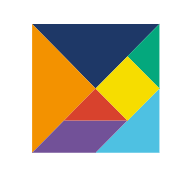 DataArt
Понад 20 років досвіду, сильні команди інженерів із різних країн, глибокі знання в різних галузях бізнесу та готовність вкладати сили у професійний розвиток і освіту колег — все це дозволяє нам створю...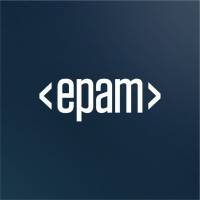 EPAM Ukraine
ЕРАМ прагне надавати своїй глобальній команді з понад 60,000+ професіоналів у більш ніж 45 країнах можливості для професійного зростання з першого дня співпраці. Наші колеги – джерело успіху ЕРАМ, тож...

DAXX
Daxx is a Netherlands-based software development and technology consulting service provider and is part of Grid Dynamics (Nasdaq: GDYN). We build dedicated teams enabling clients across the globe to l...

Luxoft
Luxoft, a DXC Technology Company (NYSE: DXC), is a digital strategy and software engineering firm providing bespoke technology solutions that drive business change for customers the world over. Luxoft...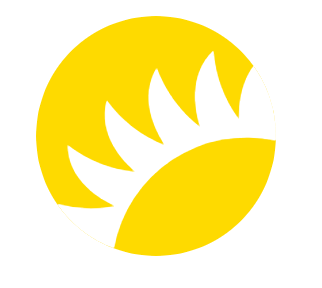 Andersen
Andersen is a software development company with a full cycle of services. For over 14 years, we have been helping enterprises around the world to transform business by creating effective digital solut...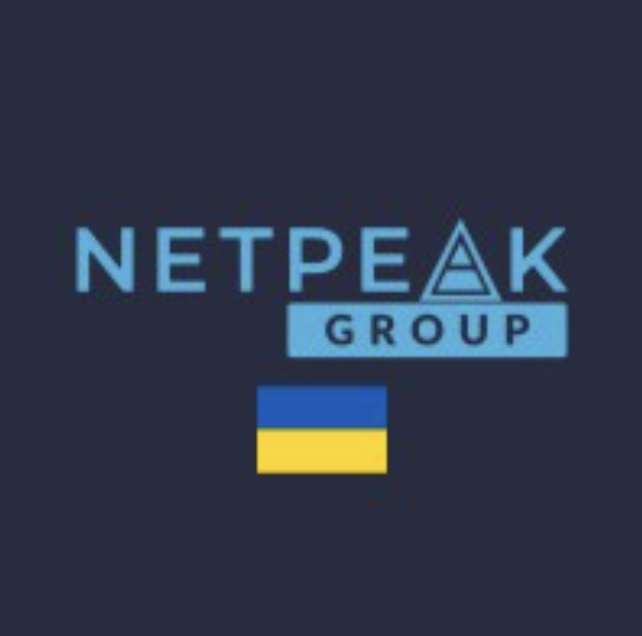 Netpeak Group
Index helps leading companies scale their engineering team. The problem is that hiring engineers in local markets is expensive and competitive. Limited local supply, however plenty on the global level...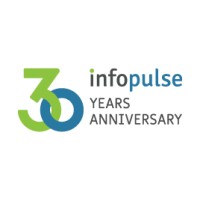 Infopulse
Delivering excellence in Software R&D, Application Management, Cloud & Infrastructure, Cybersecurity, and BPO for clients worldwide, Infopulse has built a reputation as a trusted full-service solution...