Anonymous Job Search
on JOBITT
You are welcome to register, choose the desired category, place your resume or vacancy, and submit it to the digital industry!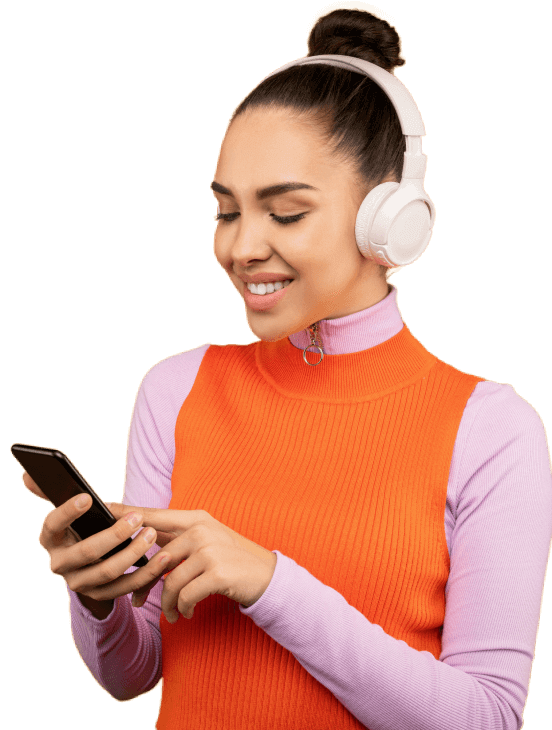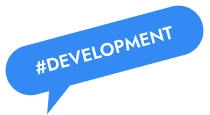 I NEED IT JOB
I need a job
I need an employee
I need a job
I need an employee
Our Vacancies' List Tends to Be Unlimited!
You will find a job or a specialist to hire in various categories.
Python
C / C ++ / Embedded
Android
PHP
Java
IOS
Product Manager
Front-End / JS
UX / Design
View all
J
O
BITT —
Is Your Reliable Job Search and Candidates Search Service in the
IT Industry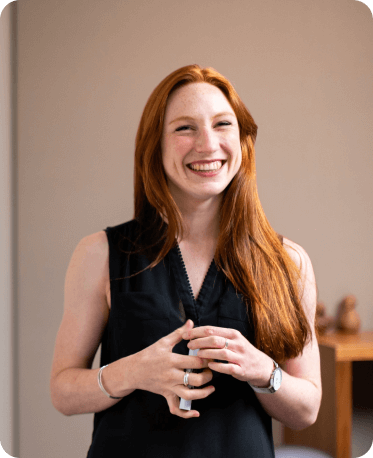 Anonymous job search for programmers on JOBITT is your chance to be hired by a top-notch company
If you seek a team of IT pros, you are welcome on JOBITT!
Job seekers' perspectives
Hirers' perspectives
Job seekers' perspectives
Hirers' perspectives
A diverse range of vacancies

No fees

IT companies around the world

Fully anonymous

High rates

High rates
Try Our New Function
Resume Maker
Just enjoy our resume maker to create a brilliant resume for your successful job search experience on JOBITT.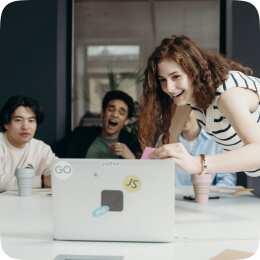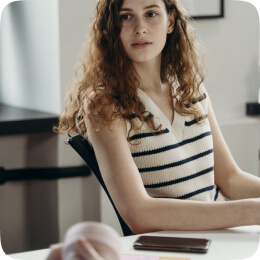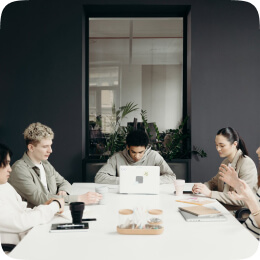 I NEED IT JOB
Free creation of a resume using our
ready-made resume builder
The choice of
various styles of templates
Editing resumes
due to your style
Sharing the link
to your resume or
downloading its options are available
Automated account generation
after the finishing of your resume
Creation of several
independent resumes available
Create a Resume
Our Partners
IT companies and startups both in Ukraine and throughout the world
Leading startups hire remote specialists and offer employment in respectable local offices. You are welcome to find vacancies in UAE, Cyprus, Kazakhstan, Israel, Germany, and other prospective IT directions.
Cooperating with us, you always get much more: a higher salary, more qualified personnel, and better contract conditions.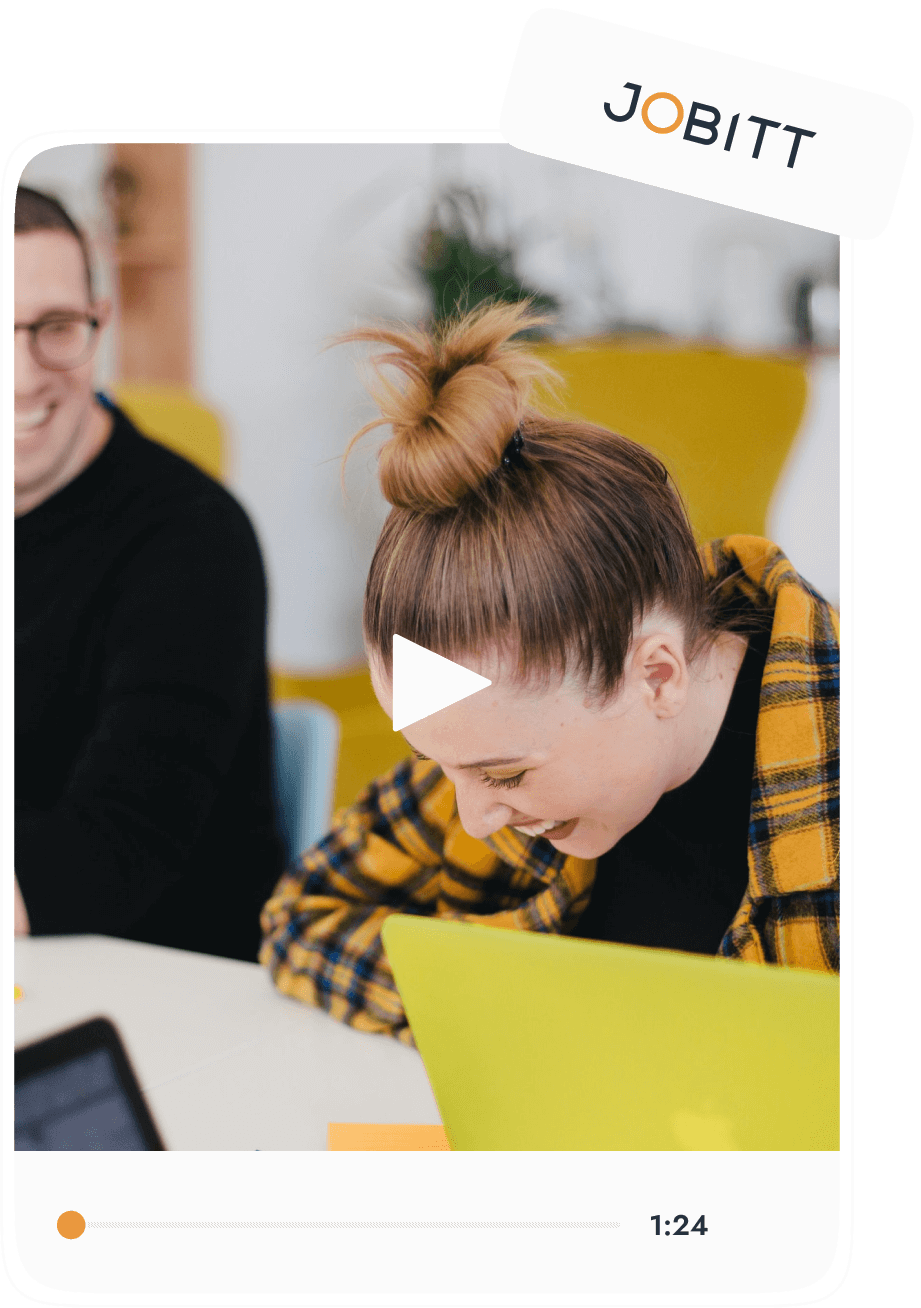 Your Job Search and Candidates' Search Service in the Field of IT
Benefits of Job Seeking on the
JOBITT Website
You may see all the benefits our service offers just a moment you start your anonymous job search on our website.
The Diversity of Vacancies

With the JOBITT website, you can write your resume to find a job in IT in a quick and free mode.

A convenient resume builder helps to accurately highlight the level of skills, backgrounds, and other essential parameters.

The Unique Platform Algorithm

Anonymous job search for Ukrainian programmers on JOBITT allows hirers to quickly find the best applicants from tons of resumes.

The algorithm we've developed for the work with vacancies and CVs helps filter candidates accurately according to the indicated parameters. This allows a recruiter or an IT business owner to find authentic gems that meet all requirements. Our service is there for you!

Anonymity

One of the most fantastic tips we offer on our service is the anonymous job search on the JOBITT website. You can list your skills and the salary you want, and the hirer will find you and offer the job. Neither your name nor your contacts are listed on the profile.

This is how we keep an applicant's confidentiality that frees him from tons of useless employers' offers and spam. Besides, you can look for vacancies even during your working hours unnoticed.

Resume Maker

Through the JOBITT IT work search website, you are welcome to create your resume for free quickly. Our convenient resume builder allows you to indicate your skills level, background, and other parameters accurately.

You will be guaranteed that your profile will be overlooked and evaluated by the best employers by publishing your resume on our website. They will give you the most exciting job offers. You can boost the feedback from top IT recruiters by using a template resume maker.
10 min read
Create an Outstanding CV With Our Online CV Builder
Online free CV builder is a unique tool that allows you to simply fill in the relevant fields with information about yourself, including professional skills, work experience, and contact details. It contains key categories and sections that are common for the top-notch IT companies pros' CV requirements.
Read
View all
Finding a Job in the IT Industry Using the JOBITT Service
A CHANCE TO DEVELOP YOUR CAREER FROM Scratch!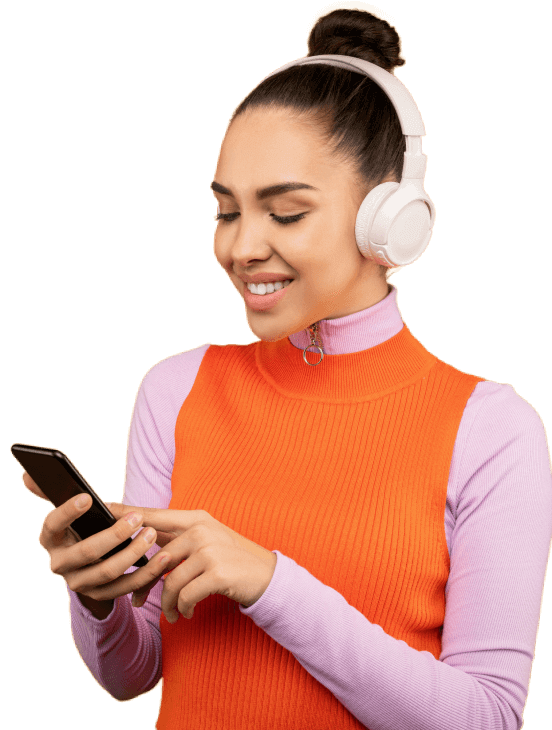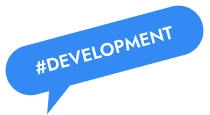 I need a job
I need an employee
I need a job
I need an employee