76 views
1 application   1 response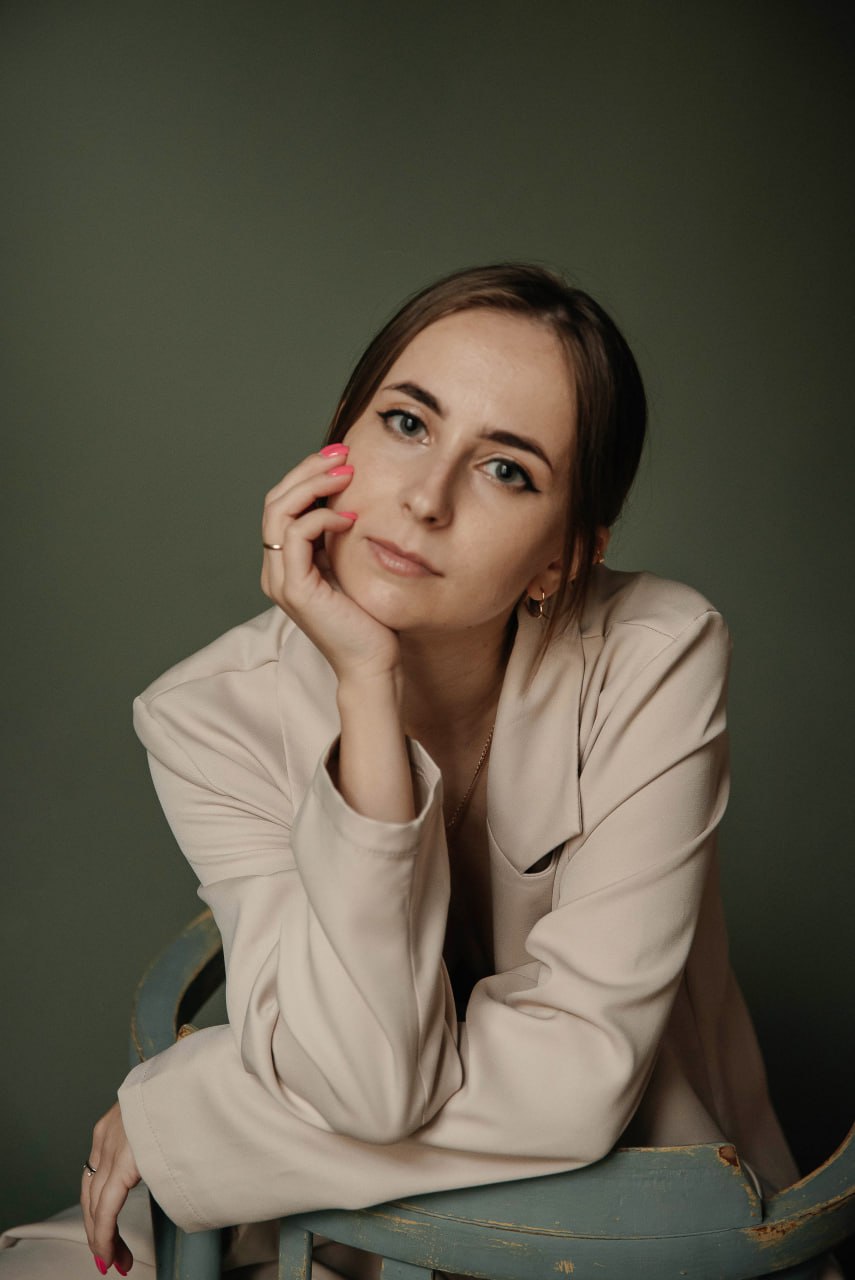 3500 - 6000$
More than 5 years
Intermediate
Remote work
We are an international IT and software development company headquartered in the US. We are currently looking for a specialist for our client. The project is a data science project for a telecommunications company, Development of conversational AI platform.
Profile : developer - Astersik / FreeSwitch Source Code C++
Experience :
4+ years of C/C++ development experience under Linux.
Experience with open source.
Experience with BitBucket/Github.
Understanding of telecom billing process and CDR processing.
Knowledge and experience with IDEs (Integrated Development Environments) such as Visual Studio and Eclipse.
Deep knowledge of methodologies, modern SCM and testing tools.
Ability to define security and quality standards and a deep understanding of database administration.
It will be a plus:
Hands-on experience with Asterisk or FreeSwith.
Knowledge of telecommunications and VoIP technologies.
​​​​​​​
We offer :
Flexible work schedule: 8 hours a day, 40 hours a week.
Bookkeeping and filing of tax returns for all private entrepreneurs.
Direct payments in USD to SWIFT (any jurisdiction), Payoner, Wise, Revolute, PayPal.
Paid external training, conferences, and professional certification that aligns with the company's business goals.
Paid vacation and sick leave.
Specializations: C / C++ / Embedded
Keywords: linux, C++, asterisk, c++-linux, FreeSwith