677 views
3 applications   0 responses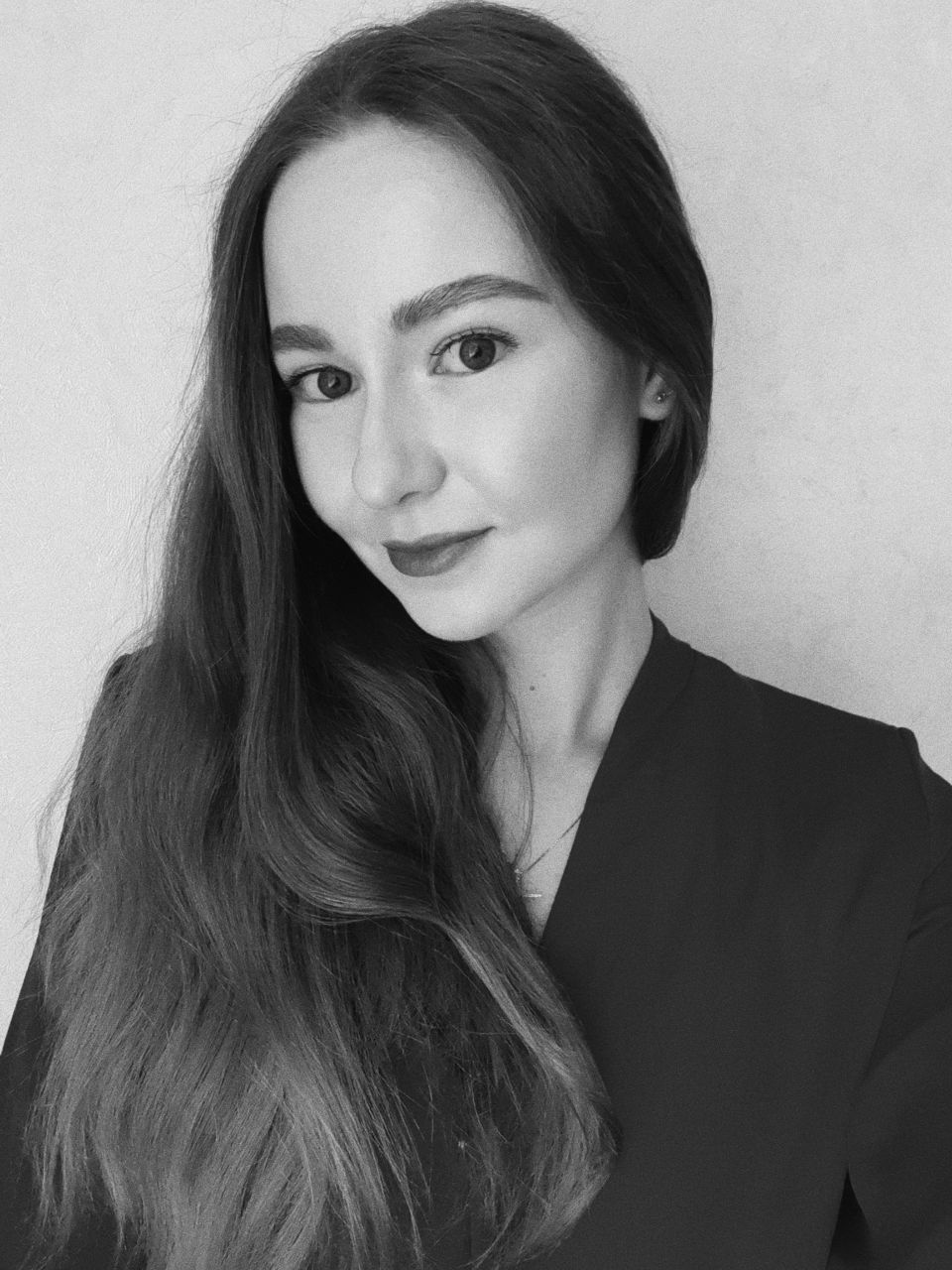 More than 3 years
Upper Intermediate
Remote work
Our ideal candidate is a product manager with successful experience in the Dating or Streaming industry who wants to impact the company's bottom line and achieve market leadership for our product.
Your challenges for the first three months:
Analyze the weaknesses and strengths of the current product vision
Building a strong product team
Building business processes in the product direction: steps the team goes through when working on a project; methodology everyone uses; release rules, etc.
Allocation of product responsibility areas between the formed team, creation of a KPI system for the team, description of business processes within the team
About your key responsibilities and impact:
Tell us what we need to do
Directly participate in the product's revenue growth to $5 mln per month by the end of 2022
Increase user LTV by 50% without losing margins
Ensure a high percentage of hitting product team plans by improving the quality of planning and managing processes internally.
About you and your background:
Involvement in any product development with high retention
At least 3 years of experience as a product manager/CPO
International experience in the dating or streaming industry
Working in the management of an online product that is still living and growing (and you've been involved)
Managing projects, budgets, and people
Upper-Intermediate level of English or higher
What we offer:
Top rated products. Our products are reaching top positions in their categories on App Store and Google Play. 96 million people around the world use it.
Remote work. Our Kyiv hub is currently closed and we work remotely from different cities in Ukraine and Europe.
Professional and personal growth. Regular performance reviews, English classes, education compensation, access to a corporate library, freedom of suggesting ideas for improvements and action, and flexibility.
Comfortable working conditions. A competitive compensation with regular raises, 20 paid days off, along with 11 paid UA holidays, 15 days of paid sick leave, a flexible schedule, modern equipment of your choice, and up-to-date tools.
Great benefits and relocation support. 100% coverage of medical insurance, corporate events, stylish merch, full financial and legal support, and relocation package.
Highly skilled and friendly team. Work in a great area of a mature team and cooperation with experts in the social networking industry.
Hiring process:
Intro call with a Recruiter
Interview with the Hiring team
Offer
Referral program
Share this! We accept recommendations for all vacancies under the referral program. If you are ready to recommend your candidate, you can do it now and receive a bonus to $2000: form.typeform.com/to/dPqWvG9f
Specializations: Product Manager
Keywords: streaming, dating